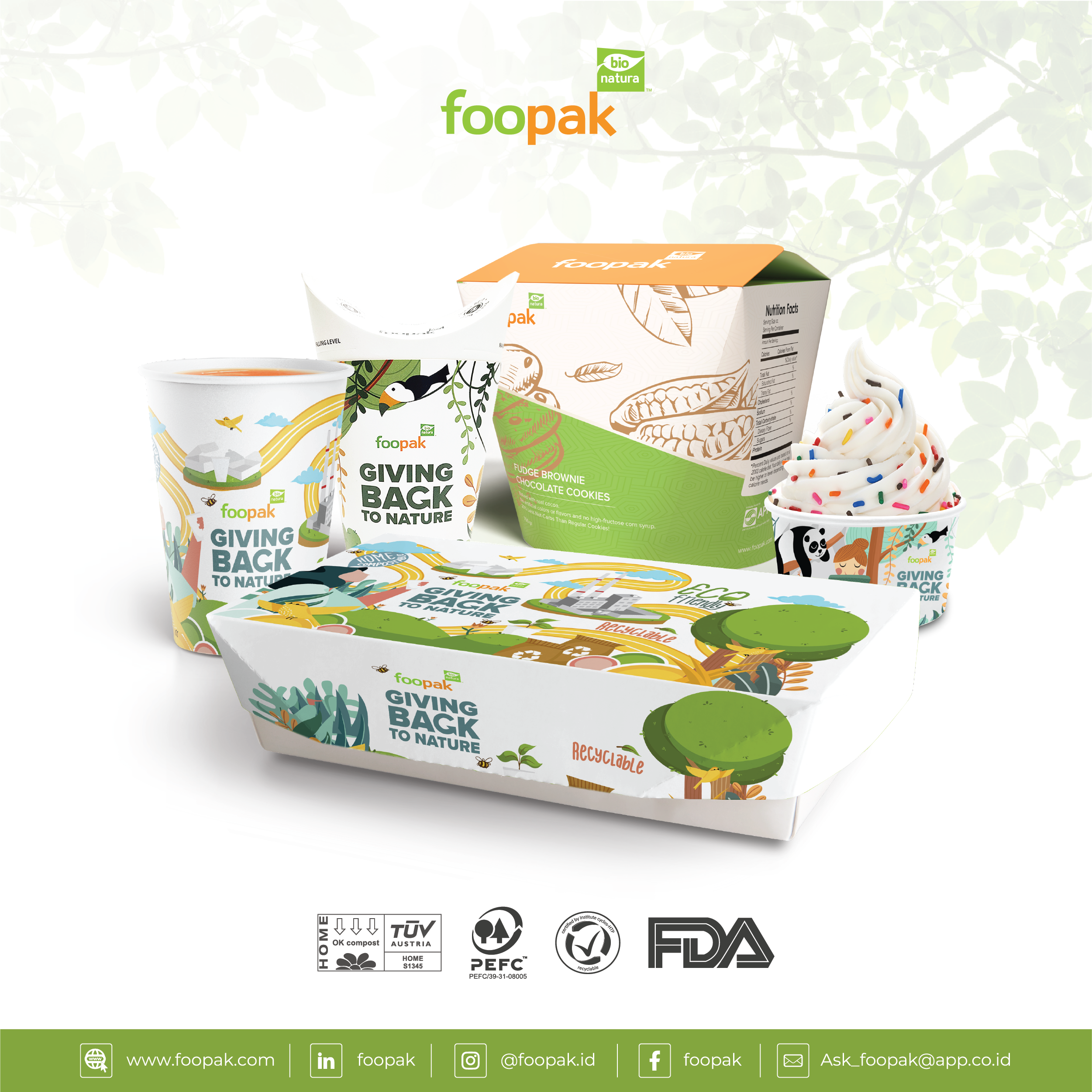 PT Indah Kiat Pulp and Paper launched a new coating machine located at the Indah Kiat Serang Factory, Banten.
"Recyclable and sustainable packaging products are no longer secondary goods but have now become the most coveted item by many global brands," said Christopher Wong, Senior Vice President & Head Industrial Paper Division, APP Sinar Mas. /8/2021).
"This new capacity allows us to provide the paper and packaging consumers want with a positive impact on the environment in addition to supporting the development of the food and beverage retail sector and delivery services," added Christopher.
This new machine will help increase Foopak Bio Natura's production capacity for packaging paper that can be used in the form of cups, trays and food containers to more than 60,000 metric tons per year.
With this production capacity, Foopak Bio Natura can supply paper to global consumers who are looking for a plastic-free, recyclable and naturally degraded product solution.
Detail of the news here
Related News here