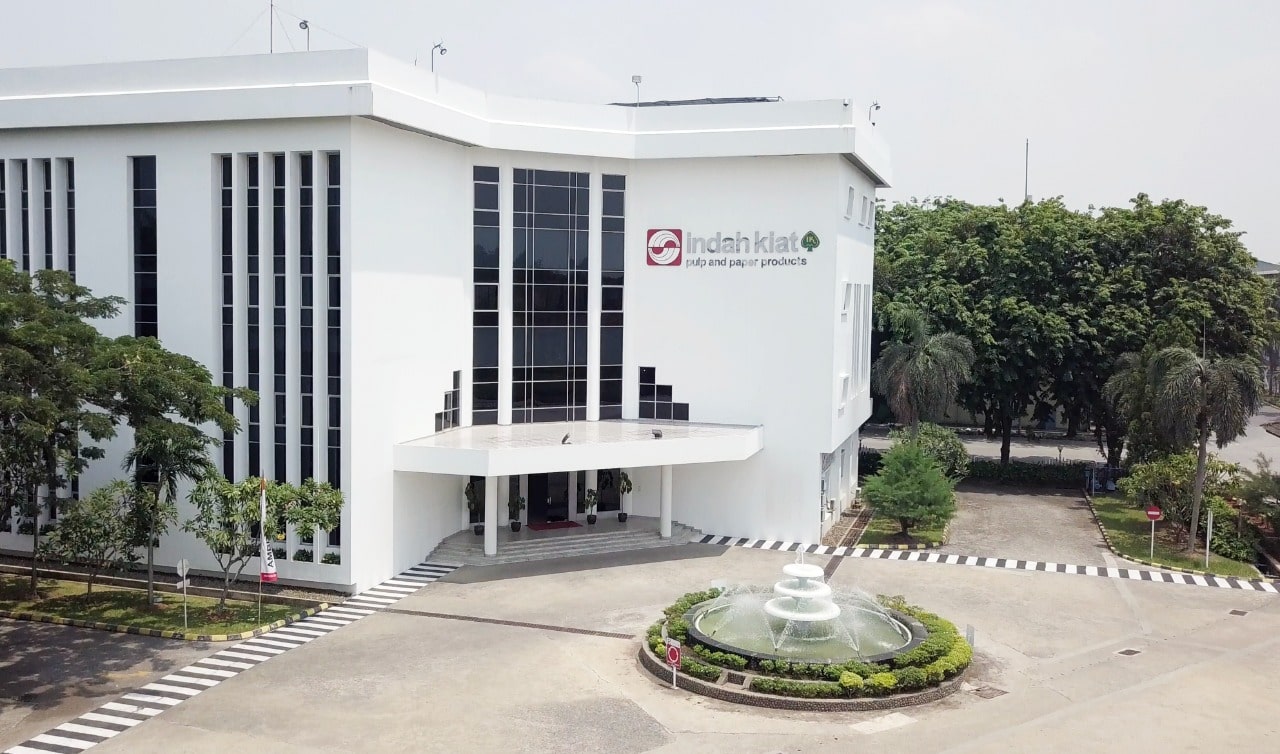 About Us
Indah Kiat Company is an integrated producer of pulp, cultural paper, industrial paper and tissue. The Company's business activity begins from wood processing to pulp and paper as well as processing of waste paper to industrial paper. The pulp is used as raw material for paper and tissue as well as indirect raw material for industrial paper. Currently, the Company has production facilities in Perawang–Riau Province, Serang and Tangerang–Banten Province and the total annual production capacity in 2019 was 3.0 million tons of pulp, 1.7 million tons of cultural paper, 108 thousand tons of tissue and 2.1 million tons of packaging. In 2019, the Company has exported approximately 52.0% of its products, mainly countries in Asia, Europe, USA, Middle East, Africa and Australia and the remainders 48,0% were to meet the local market demand. The scope of activities of PT Indh Kiat is in the fields of industry, trade, mining and forestry. Indah Kiat's main business activities are in the cultural paper industry, pulp and paper industry. Currently, Indah Kiat produces pulp, various types of paper products consisting of paper for writing and printing purposes, photocopying paper, industrial paper such as packaging paper which includes containerboard (linerboard and corrugated medium), corrugated shipping container (conversion from corrugated medium). containerboard), food packaging, boxboard and coloured paper.
See Detail
PT Indah Kiat Pulp & Paper Tbk (INKP.JK)
8,475.00IDR
-300.00 (-3.42%)
Last Updated: 1 Dec 2023 16:11 GMT +07:00
Source: Yahoo Finance
Stock Info
APP has been listed on the Jakarta Stock Exchange for nearly 30 years. We are grateful for the trust and support of our shareholders, and we will continue to do our best for them. As we move towards a better future, we hope to grow with you.
Visit link below for more information
APP Sinar Mas Sustainability