Sustainability Tangerang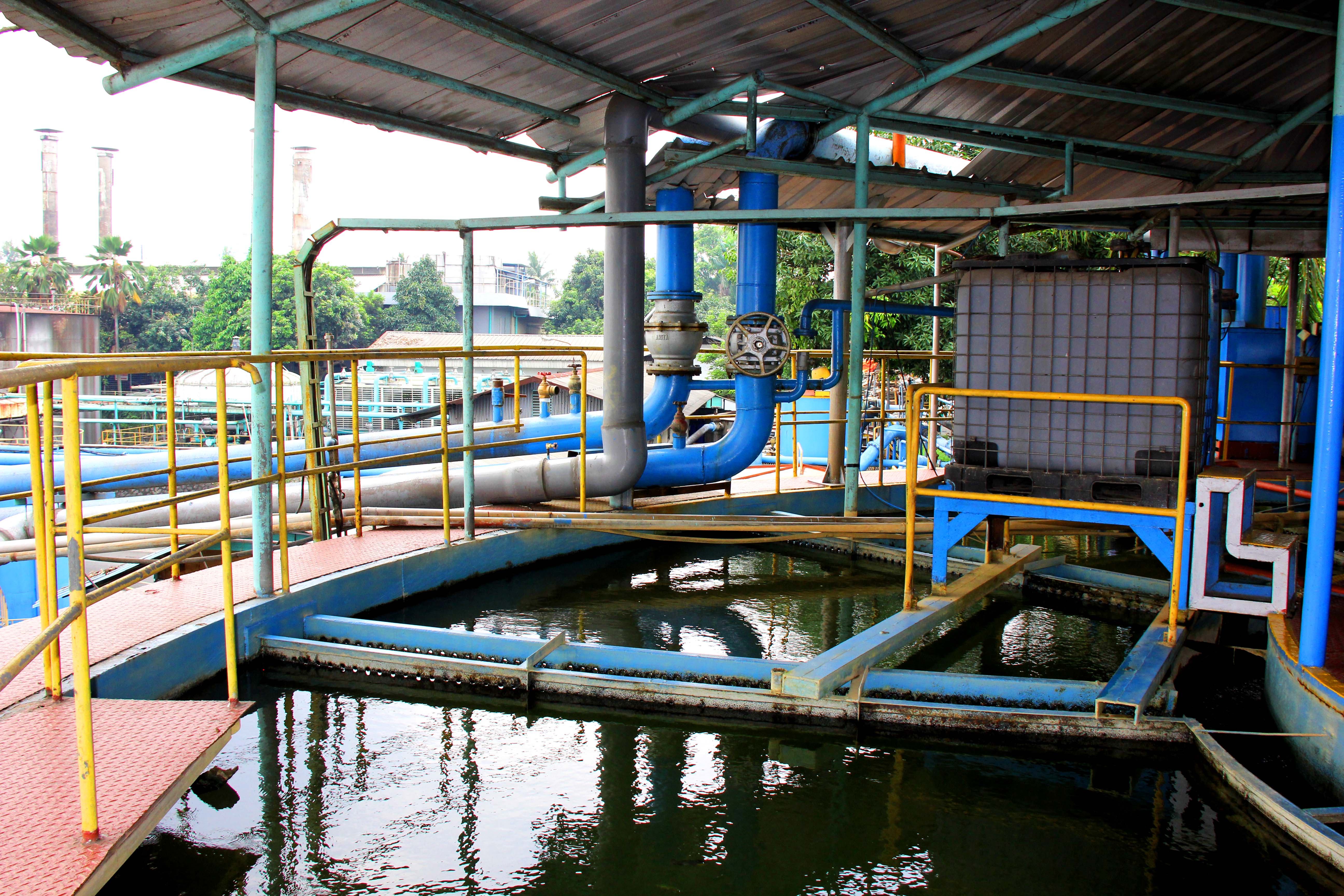 IKPP Tangerang's consistent handling of the industrial waste obtained a good result. IKPP Tangerang applies the concept of clean production mechanism into operation and implementing Environmental Management System (EMS).
IKPP Tangerang has succeeded in applying the EMS, that in September 1996 it favorably received ISO 14001 certificate. It also received the Swiss Certification from SGS Yarsley International Certification Services Ltd.
In June 1997, IKPP Tangerang has received an award of recognition from the country's Bapedal - National Environmental Impact Agency. The award known as Proper Prokasih award, underscores IKPP Tangerang's success in maintaining the green rating for three successive years.
In spite of all this efforts, IKPP Tangerang continues to search for newer and better technology to realize an environmental friendly mill surrounded by blue sky, clean water, and the unspoiled beauty of nature.
Sustainability Forest Management
Sustainability Forest Management
The Integrated Sustainable Forest Management Plan (ISFMP) is one of our key initiatives that help realize our Forest Conservation Policy commitments. The ISFMP was developed through a long collaborative process that involved compiling and consolidating data as well as recommendations gathered through various assessments such as High Conservation Value (HCV), High Carbon Stock (HCS), Social Conflict Mapping, the legal requirements and obligations, as well as input from all relevant stakeholders including local communities, government, academia, and civil societies. Each Asia Pulp & Paper (APP) Sinar Mas supplier must produce an ISFMP to ensure that our FCP commitments have been considered and adhered to.
Each integrated plan will form the blueprint for the sustainable management of our land resources in each of our supplier concessions. The ISFMPs equip each supplier with action plans for improving sustainability and management practices.
Each ISFMP comprises several essential elements. It sets long-term forest management goals for each Forest Management Unit (FMU), which take into account environmental and socio-economic pre-conditions, and the status of land rights. It also provides an action plan to help the FMU address all aspects of forest conservation and management: silviculture, harvesting, environmental management, and identification and protection of rare and endangered species of fauna and flora. Finally, the ISFMP will provide updated maps of the concession that identify protected areas, location of forest management activities and land rights status in all of our supplier concessions.
More about Asia Pulp & Paper (APP) Sinar Mas Integrated Sustainable Management Plan can be found at Sustainability Dashboard.
Industrial Waste Management
Industrial Waste Management
IKPP Tangerang continuously managing the industrial waste in order to achieve the environment sustainability. The management procedure for liquid waste is highly supervised on the recent standard. IKPP Tangerang also improvises the standard of waste management through various waste reduction programs. There are several efforts that have been done as follow:
By doing such improvements, there are several positive achievements we've got such as:
Sustainability Shortcut Button Tangerang