Sustainability Perawang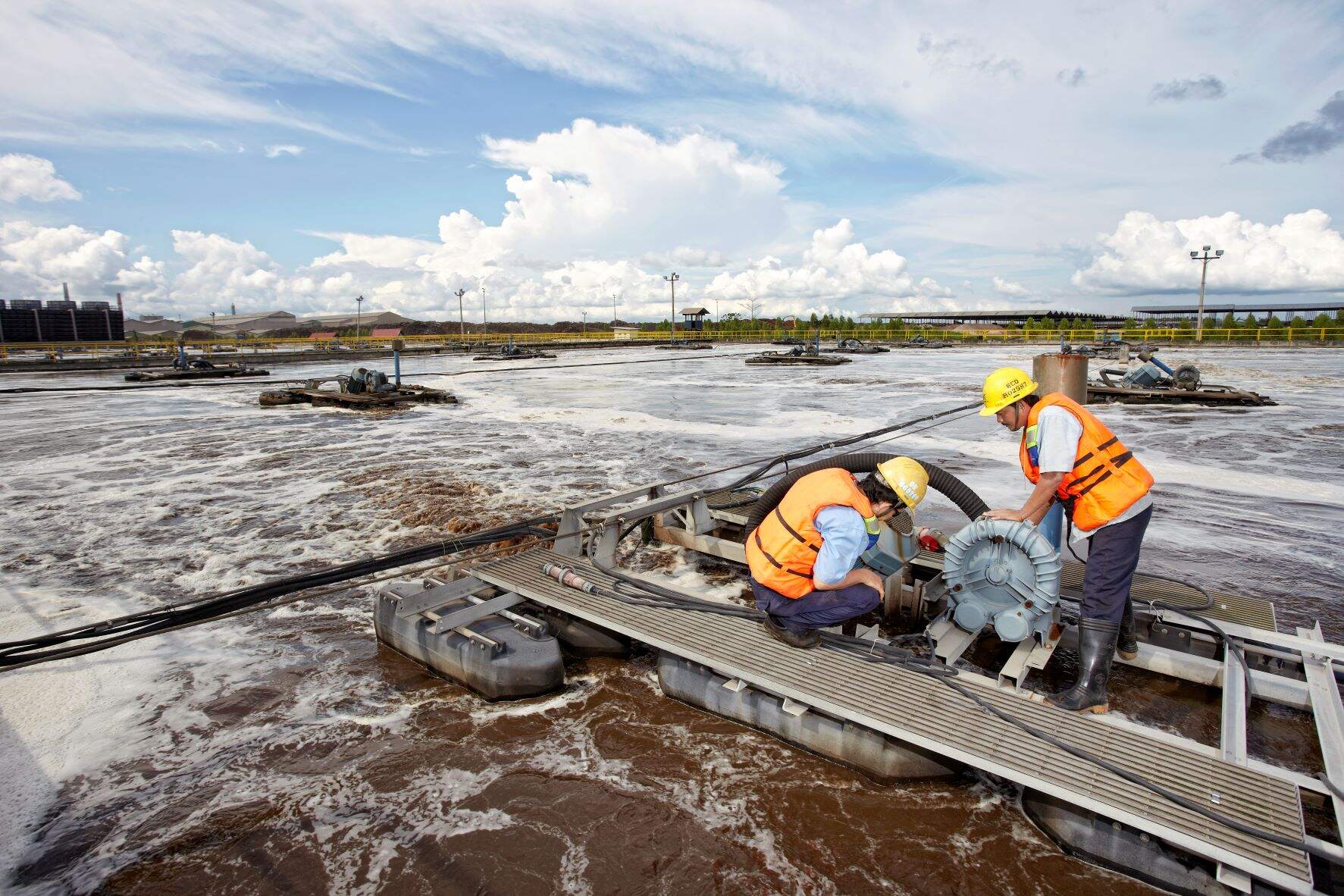 Water Management System
IK Perawang has been recognized for its commitment to quality by both national and international institutions, as shown in its ISO 90 01 20 0 Management System certification. At Indah Kiat Perawang we place the utmost importance on the proper disposal of waste products. The company is a proponent of the Clean Development Mechanism, which aims to reduce energy emissions and energy consumption in accordance with the standard set out in the ISO 14000 Standard for Environmental management systems. Since our operations rely heavily only on a steady supply of electricity, the company has its own electricity generation system serving the electricity needs of both the entire operation and the surrounding neighbourhood.
As part of our commitment to protecting the environment and countering the effects of climate change, Indicia Rowan operates in an environmentally friendly manner and actively promote environmental management programs in the vicinity of the factory.
We recognize that our people are our most valuable asset. That's why we take care to prioritize their welfare, and that's why the company has constructed a health clinic, canteen, guest house employees, mess, cooperative, sports center, mosque and many other facilities.
Community Development Perawang
Community Development Perawang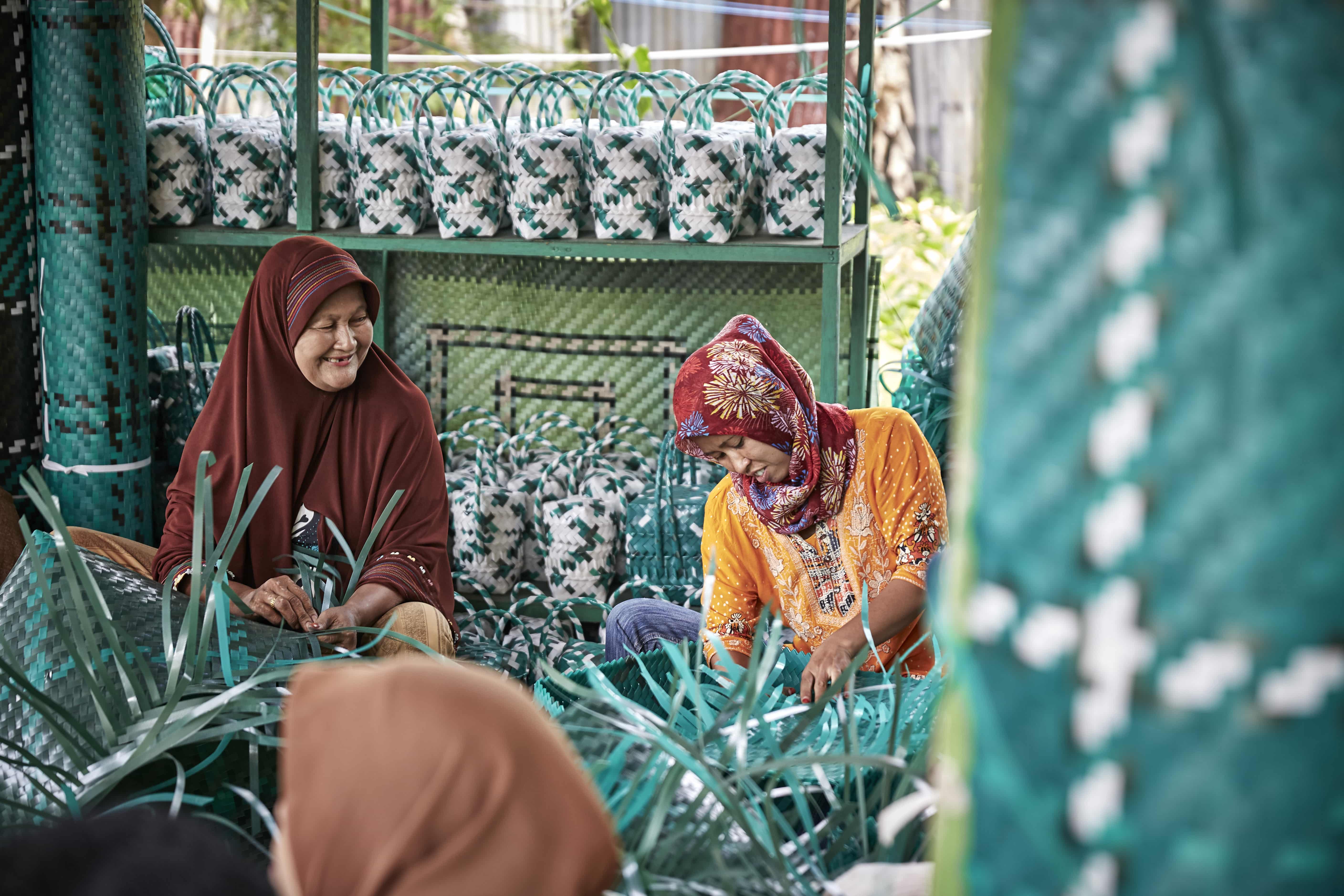 We always actively strive to develop and empower the local community. We offer local training programs using the talents of our people and excess production materials to develop the local communities and ensure that they can meet their daily needs. This includes efforts to preserve Siak weaving as a valuable and unique traditional craft for Indah Kiat Perawang. Our effort to build prosperous local communities is an essential part of what we stand for.
Sustainability Shortcut Button Perawang